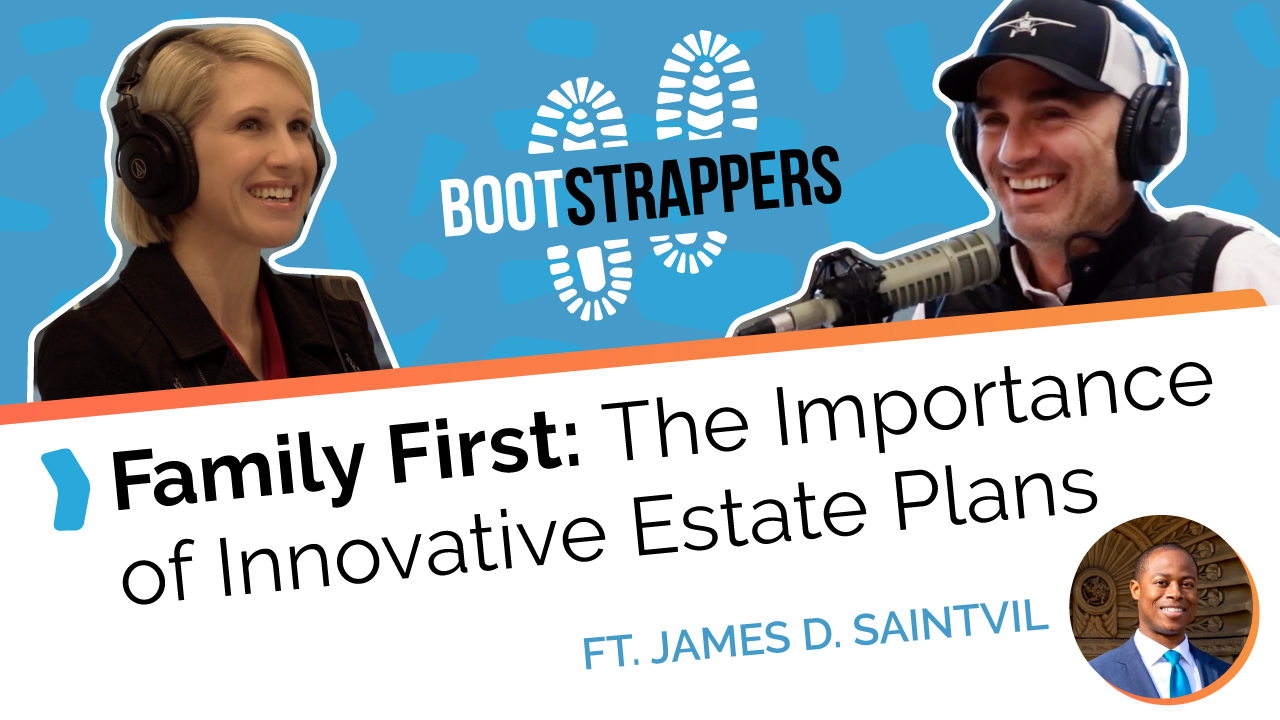 WHAT YOU WILL LEARN
In this episode, we discuss the importance of estate planning and why it is crucial for your loved ones. Why you should not die without a will and the right way to do it even if you find it uncomfortable. Make sure you don't lead to more stress for those you left behind, set up a real plan with our special guest James D. Saintvil.
🔥

KEYNOTES

BOOK GIVEAWAY
Good to Great: Why Some Companies Make the Leap and Others Don't by James C. Collins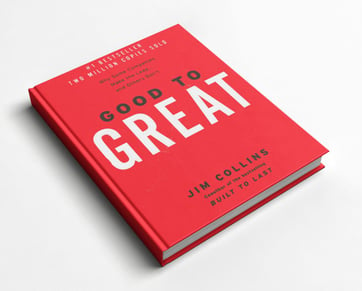 How to participate in the Book Giveaway - Bootstrappers Guest Choice:
ABOUT OUR GUEST
James D. Saintvil is the principal of Jayde Law PLLC in Washington D.C. Prior to establishing Jayde Law, Saintvil owned an income tax preparation firm, and now with his substantial background in personal income taxation, James utilizes his experience in application to estate law. A graduate of Georgetown and Delaware Law schools, Saintvil is passionate about creative approaches to estate plans and assisting high-net-worth clients in matters of estate administration.