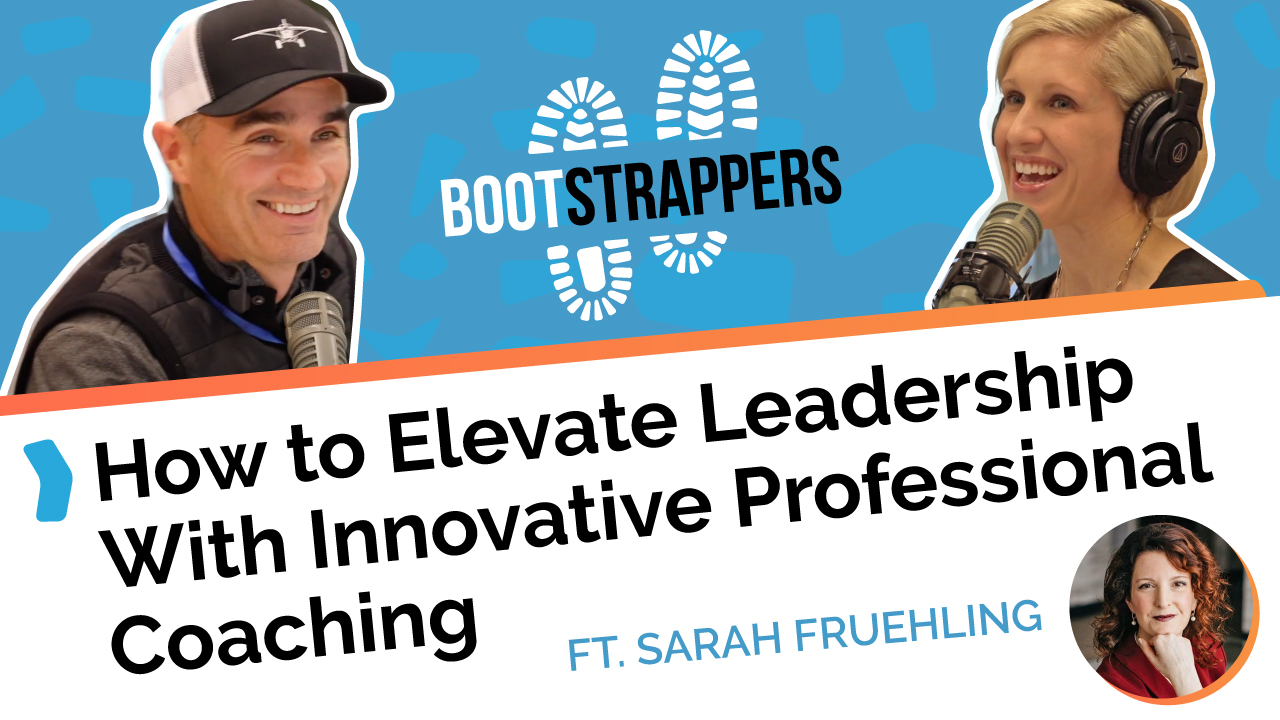 WHAT YOU WILL LEARN
We have all heard of professional coaching but what exactly is it and how could it exactly help a busy business executive? In this episode we explore the value coaching can bring entrepreneurs who want to elevate their leadership game. We discuss what happens in coaching, how you find a qualified coach and how coaching could impact your business and your life. It is all on this episode of Bootstrappers!
🔥

KEYNOTES

BOOK GIVEAWAY
The Book of Joy: Lasting Happiness in a Changing World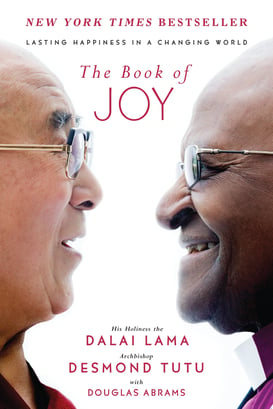 How to participate in the Book Giveaway - Bootstrappers Guest Choice:
ABOUT OUR GUEST
Coming from a background as a Licensed Professional Counselor; Sarah Fruehling is leveraging 20+ years of experience as an entrepreneurial private practice therapist with her expert knowledge in relationship dynamics, healthy communication and emotional intelligence to establish a niche in the coaching world. Sarah is the founder of Fruehling Coaching and Facilitation. She currently has a team of 7 international associates who provide world-class coaching and facilitation to their clients. She is a professional certified coach by the International Coaching Federation and a board certified coach. Fruehling has a masters degree from Southern Illinois University and is a Nebraska native, currently living in Omaha with her husband and son.