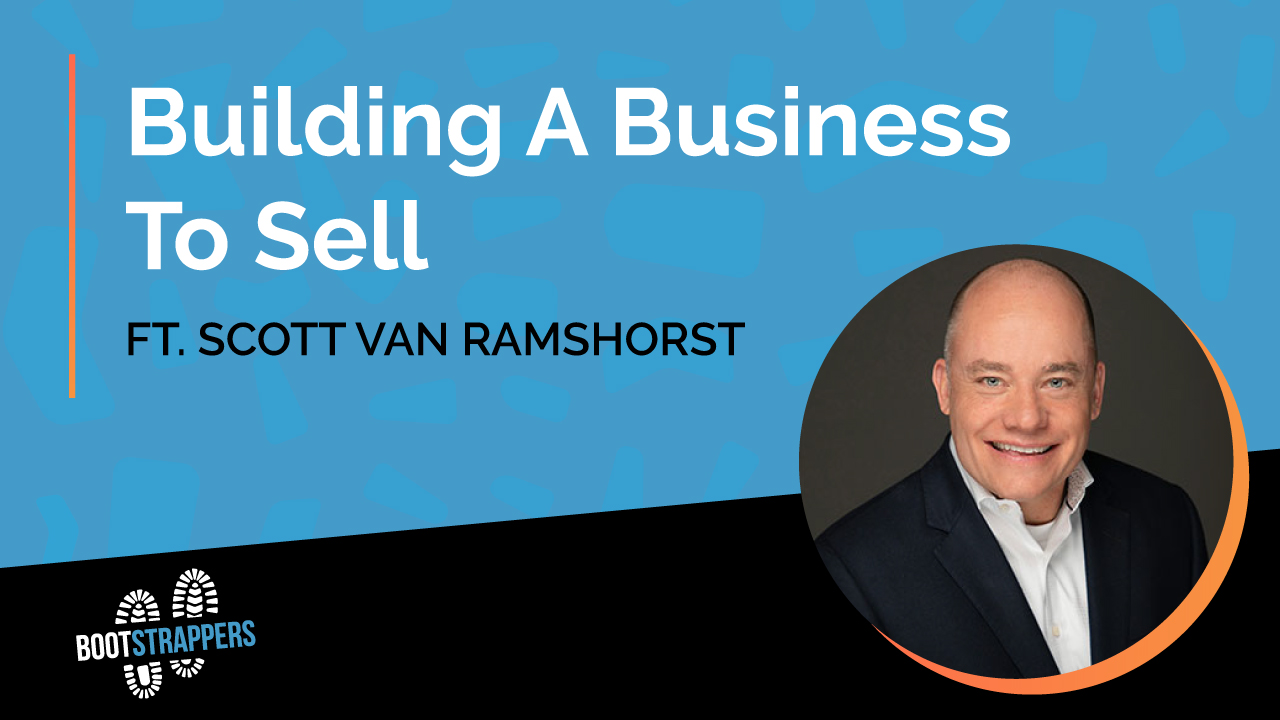 WHAT YOU WILL LEARN
How do you build a company to sell? What is the build to sell strategy? Even if you're not looking to sell, the build to sell strategy helps maximize your company's growth and streamline its operations. We are joined by Scott Van Ramshorst, a serial entrepreneur who has founded and operated several multi-million-dollar companies for nearly 30 years.
Scott answers common questions, such as: When is it time to sell a business? What criteria should you look for in new ventures? How can you maximize the value of your company?
ABOUT OUR GUEST: SCOTT VAN RAMSHORST
Scott is a serial entrepreneur, having founded and operated several multimillion-dollar companies over nearly 30 years. From "bootstrapped" startups to companies funded with tens of millions of dollars in debt and equity capital.
His investments over nearly 20 years have resulted in very successful exits for him and his capital partners.
Today, he is passionate about helping small and midsize businesses and their stakeholders create value to reach a successful liquidity event, just as he was able to do.