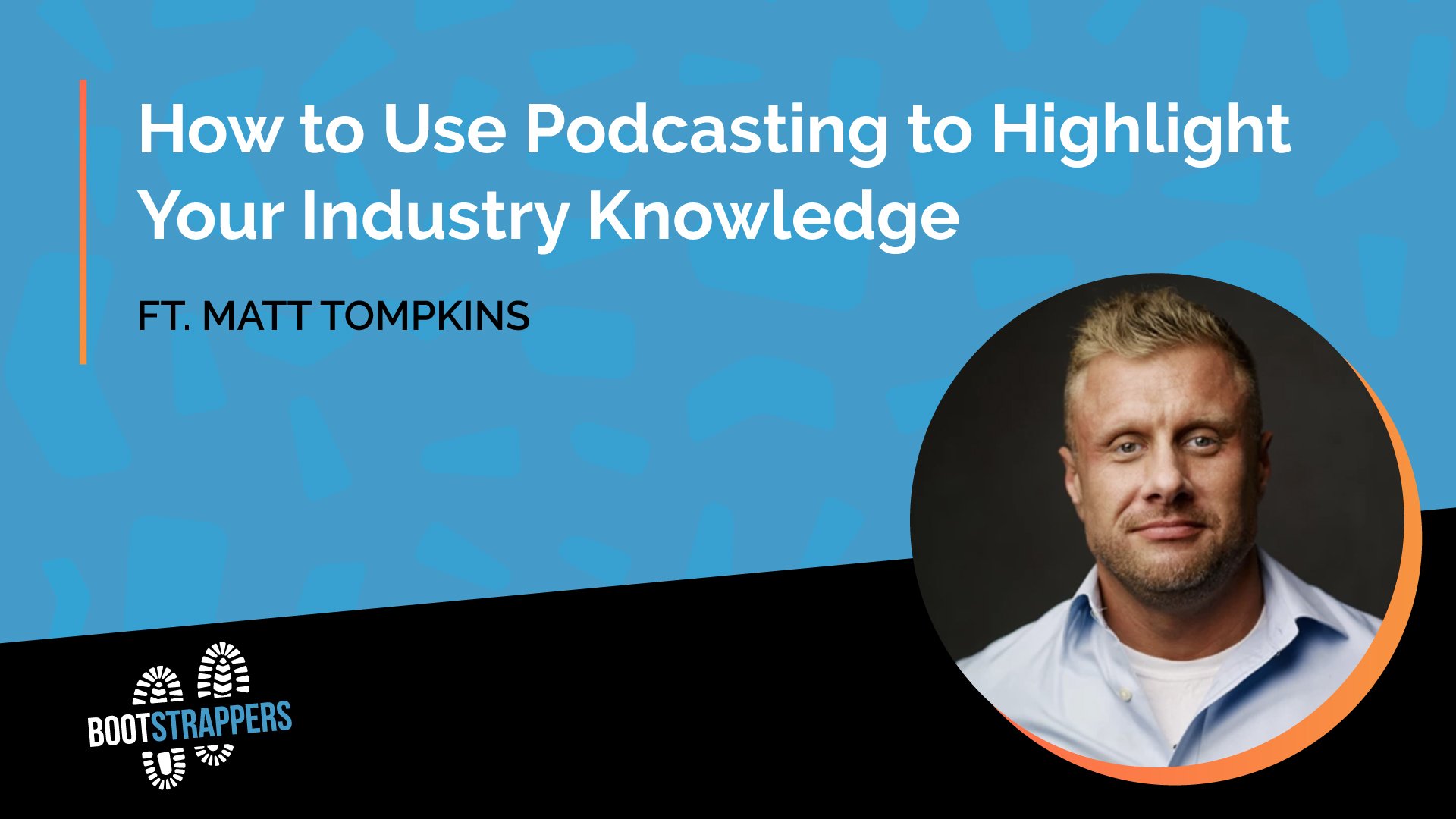 WHAT YOU WILL LEARN
Podcasting is intimate, it creates trust, as your listeners are in a bubble with you while listening or watching. The biggest reason to do podcasting is companionship, it is a longer form medium that builds a relationship. Another reason is that the call to action is very subtle and it is not as invasive as it is on different channels.
ABOUT OUR GUEST: MATT TOMPKINS
In his more than 17 years working in broadcasting – on the radio locally and syndicated nationally, and producing a television show on NBC – Matt has taken great pride going the extra mile for clients. How you treat people is what builds trust and defines your reputation.
Matt can help your business stand out and succeed in creative ways using audio, video, and more.