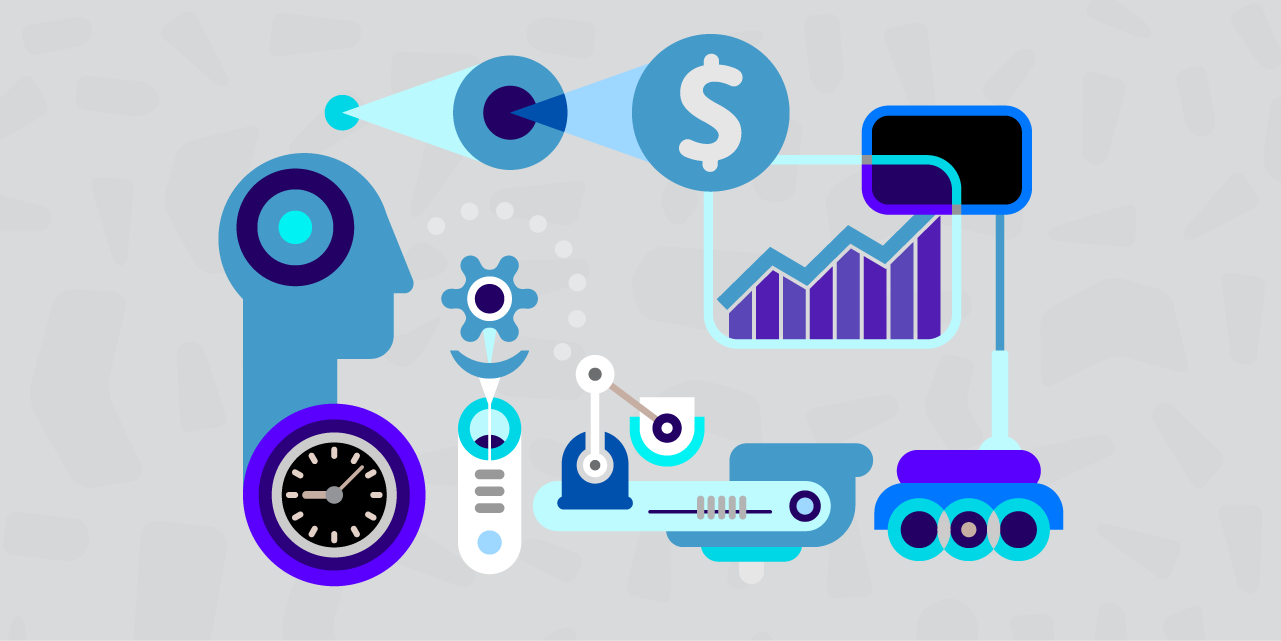 WHAT YOU WILL LEARN
In this episode, we explore the following questions: How far in advance should you be planning for a transition? How do you know if you have the right people in place to take over? What things need to be in place to give assurances to the lender that the new crop of owners can continue to build the business? What are common pitfalls that take place in a transition and how do you prevent them from happening? What kind of mental transition does an owner have to make in preparation for the sale? It is all in this important and jam-packed episode of Bootstrappers!
Byron has helped companies of all sizes around the country transition ownership to key employees or family members. He creates "golden handcuff" compensation plans in the preparation phase, ownership transition plans, and helps the new owners get the financing they need to make the transition happen.
ABOUT OUR GUEST
Byron McFarland is the founder and owner of The McFarland Group which he started in 2005. The McFarland Group helps entrepreneurs grow their businesses, retain talent, and exit their ownership stake. Prior to founding The McFarland Group Byron spent over 20 years in the financial services business. Byron is an avid fly fisherman and served in the marines.