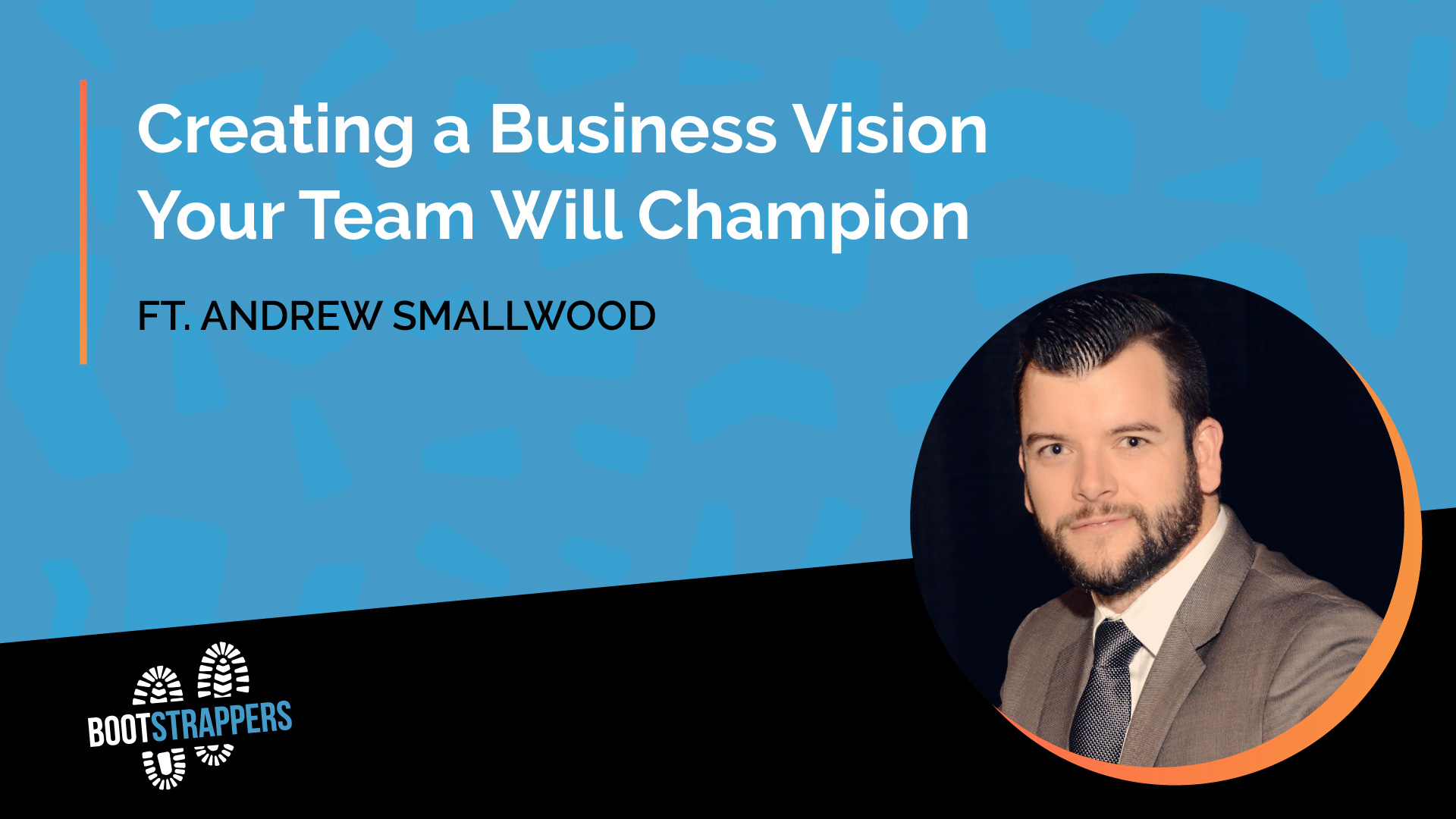 WHAT YOU WILL LEARN
Second Nature went from start up to massive organization in just a few years. In this episode we talk to VP of Revenue, Andrew Smallwood about what accounts for Second Nature's massive expansion, and what smaller companies can learn from its growth. We cover leadership, training, meeting cadence, org chart build out and advice for working with private equity firms in this do not miss episode!
ABOUT OUR GUEST: ANDREW SMALLWOOD
Andrew Smallwood is the VP of Revenue for Second Nature, a young company that is already at the top of its industry. Over recent years, Andrew has been able to develop a reputation as a tremendous role model for effective communication in a variety of important ways. He possesses a remarkable combination of intelligence, humility, curiosity, open-mindedness, empathy, and respect for others. This is a truly thought-provoking episode that can help you gain the mindset and skills to bring more people together in your circles of influence. Andrew also has been committed to the Front Row Foundation for over a decade and currently serves as a chairman.