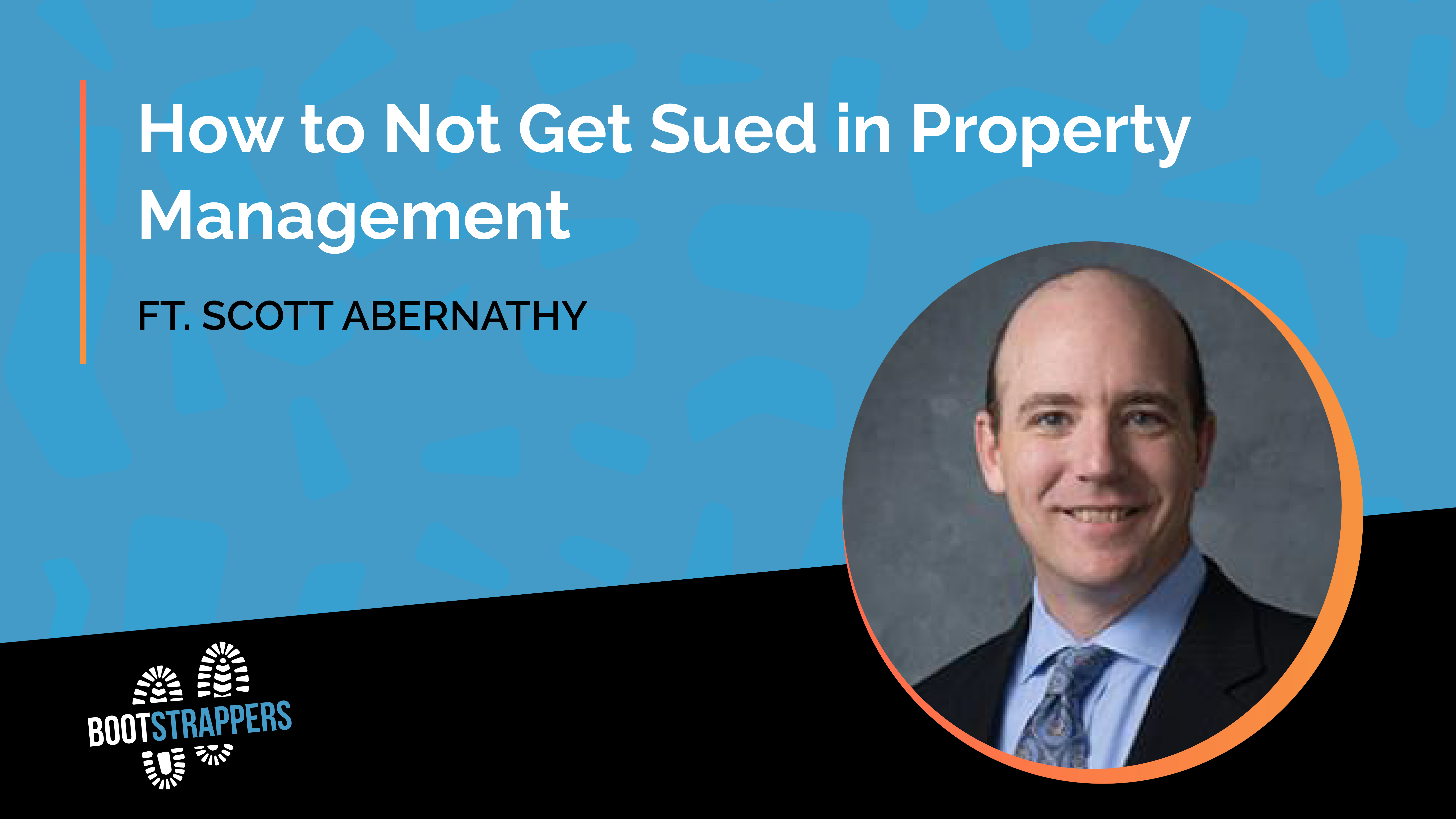 WHAT YOU WILL LEARN
Are you up to date on the latest legal issues in the industry? On this episode, we discuss the biggest legal pitfalls for the PM Industry and how to avoid lawsuits with Scott Abernathy, president of NARPM.
ABOUT OUR GUEST: SCOTT ABERNATHY
Scott Abernathy began his property management career by purchasing his first triplex in October of 1989. From there he joined Coldwell Banker where he sharpened his real estate skills for thirteen years until he was offered the position of managing broker of a Prudential Real Estate office. At Prudential he continued to grow his property management business while supervising over 40 real estate agents. In August, 2010 he agreed to a joint venture with Reliant Realty, LLC to open their property management division, where he is happy to call home today. Abernathy is the NARPM president for 2021.