Use Your Virtual Assistants to Create SOPs That Really Work

Gwenn Aspen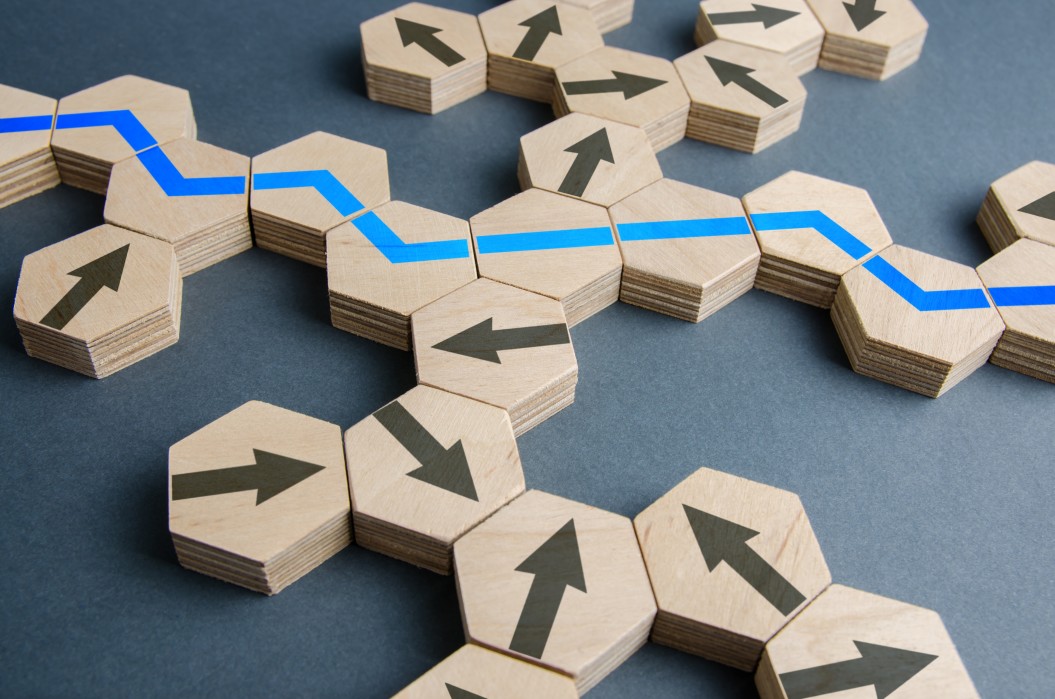 Never underestimate the ability of your Virtual Assistants, or as we refer to them, Remote Professionals (RP) to add value to your bottom line. David Flores started his career as a receptionist, and now serves as the CEO of a company he helped his first employer create. David's secret to success? It's all about the Standard Operating Procedures.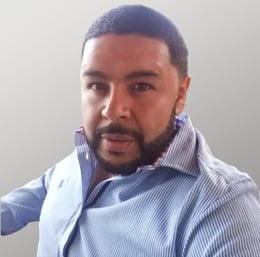 David Flores, CEO + Director of Process Building
PM Solutions Pro
When David went to work as an Anequim RP receptionist for House Match, a southern California property management company, he quickly realized that most of the policies and procedures were inside the head of owner Paul Kankowski – and nowhere else.
"It was confusing, so I started asking a lot of questions," David said in a recent podcast with me.
Through a series of ongoing Zoom meetings, David was able to transfer Paul's thoughts into data that could be tracked and managed consistently over time by everyone in the company. The duo experimented with a variety of project management software before settling on LeadSimple, which offers a specialized lead management system designed to help small businesses automate their sales process and close more deals.
"SOPs are a bit like cookie recipes," David says. "You gather all your necessary ingredients, then follow a sequential set of instructions to reach the intended outcome – a cookie that tastes good every time you make it. If you change the ingredients or leave out a step, you're not going to want to eat that cookie."
I asked David to share his recipe for creating and managing SOPs. He boiled it down to three simple steps:
Identify a point person who's responsible for creating and managing your SOPs
Establish a process for changing your SOPs and notifying everyone in your company about the changes
Create a mechanism for reporting problems so they can be addressed systematically
David was also quick to underscore the importance of experimenting with your SOP recipe once it's established. "Companies grow and change over time, so it's important that their SOPs reflect this growth and change. That's what it takes to move a cookie recipe – or an SOP - from good to great," he said.
Today, David is practicing what he preaches as the CEO of PM Solutions Pro, where he serves as director of process building.
For more helpful tips on this topic, download our free e-book:
The No-Fuss Guide to Making (and Using!) Standard Operating Procedures