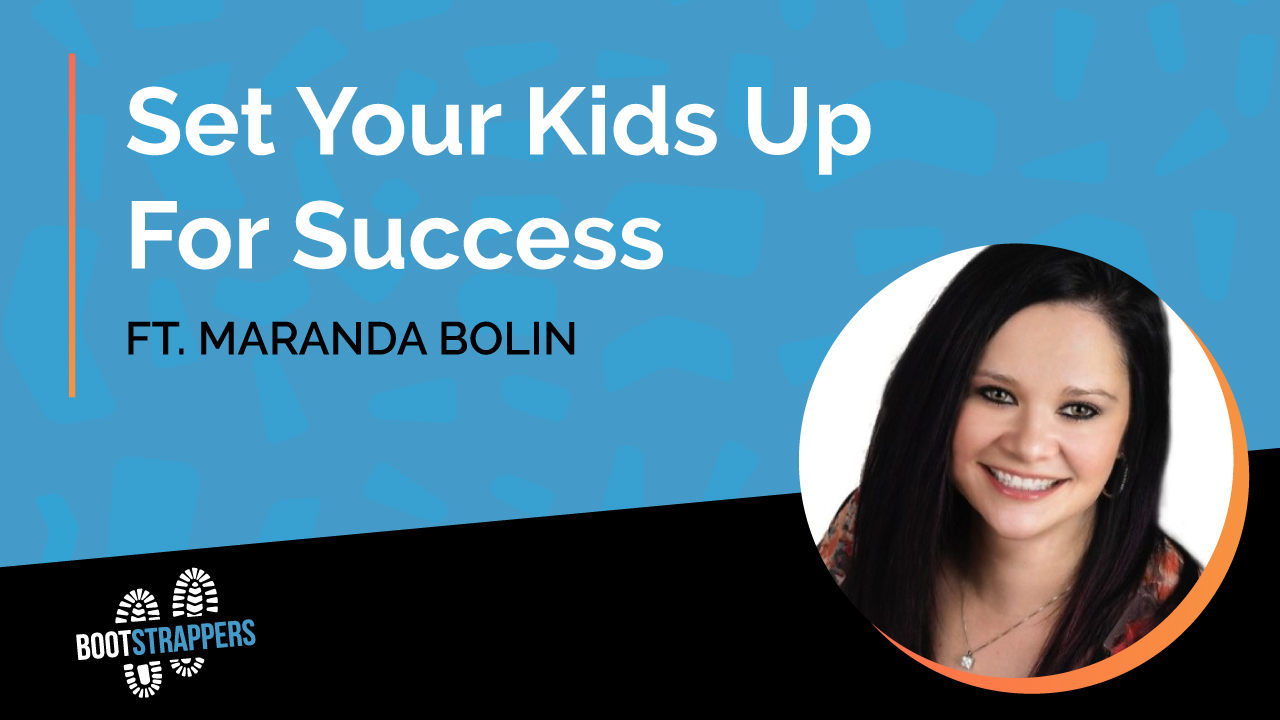 WHAT YOU WILL LEARN
We all want to build our kids up for success. There are so many routes and opportunities that it can be overwhelming for the inexperienced. Maranda Bolin discovered a unique way to have your kids gain experience owning property and self directed IRA's. Maranda shares her inspirational story with Gwenn and Jeremy. This episode is packed with useful ways to build a successful future for your kids.
ABOUT OUR GUEST: MARANDA BOLIN
Maranda Bolin is a mostly self-taught business woman with extensive real life experience in various industries. Ms. Bolin started her commercial real estate career at the age of 15 doing property restoration and by the age of 18 she acquired her first manufactured housing community near her home town in West Virginia. Since then, she has grown to acquire hundreds of single-family homes, multi-family properties, and manufactured mobile home communities with ownership in various LLC's, S-Corps, partnerships, and self-directed IRA's. Ms. Bolin graduated from Concord University with a Bachelor's Degree in Business Management. She is the founder, CEO, and Broker of Christian Management Corporation, a locally owned and operated property management company specializing in managing multi-family properties, manufactured housing communities, and single-family homes, while providing rentals & home ownership options throughout Southern West Virginia & surrounding states. In addition, she is the Broker of Christian Management Corporation, Associate Broker at ERA Advantage Realty, licensed contractor in several states, and has received numerous honors and awards including "Property Manager of the Year" by the United States Department of Agriculture.
She has extensive real estate knowledge and a plethora of skills and investments in other business adventures including mobile home moving, video lottery, accounting & tax preparation companies, and more. Her motivation and drive is what has excelled her career, coupled with her sincere customer service attitude, and her desire to give back to her community. Ms. Bolin's career is a testament to her knowledge in rental property ownership and management, small business and corporation structure, taxation, marketing and sales management, and overall business development. Her excellence in multiple industries throughout Southern West Virginia continues to provide employment opportunities while allowing her to continue reinvesting in, and around, her hometown local community!