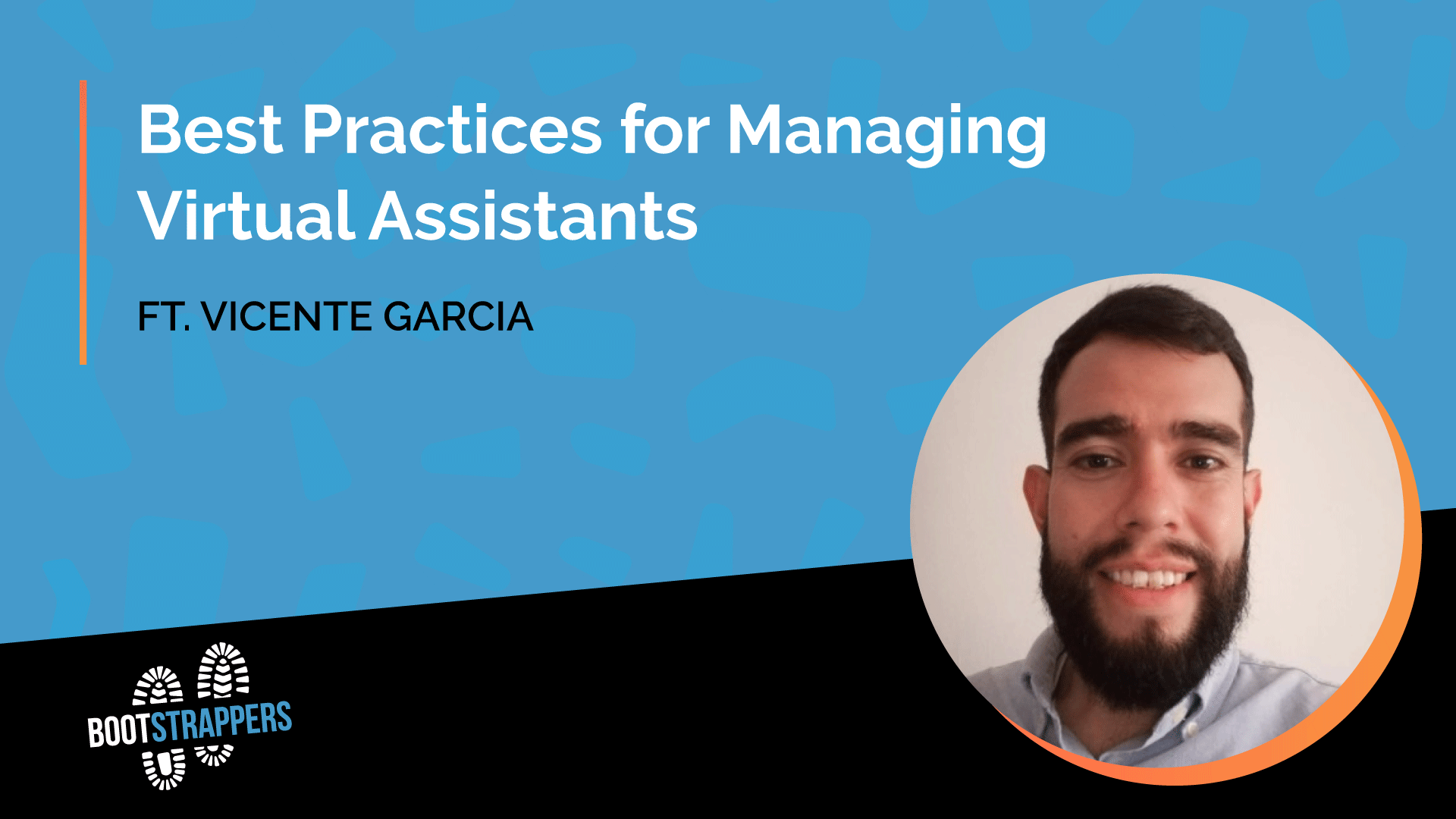 WHAT YOU WILL LEARN
What does it take to move up as a remote professional and what are the best management techniques for managing remote employees? We break it down on this episode of Bootstrappers.
Gwenn sits down with a successful remote professional, Vicente Garcia, who knows first hand what skills are needed to be a remote professional and manage remote teams because he plays both roles. We'll talk to him about how he proved himself and earned his promotion to a supervisor role, and what management techniques he has found work best for managing remote teams. Check it out on this episode of Bootstrappers!
🔥

KEYNOTES
BOOK GIVEAWAY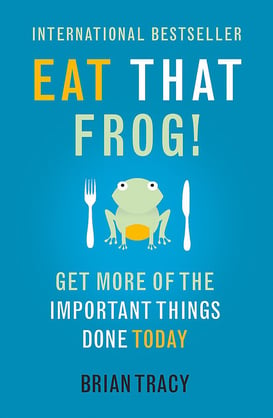 How to participate in the Book Giveaway - Bootstrappers Guest Choice:
ABOUT OUR GUEST
Vicente has been with Anequim for a year and a half and manages a team of remote professionals at Real Property Management Alamo.