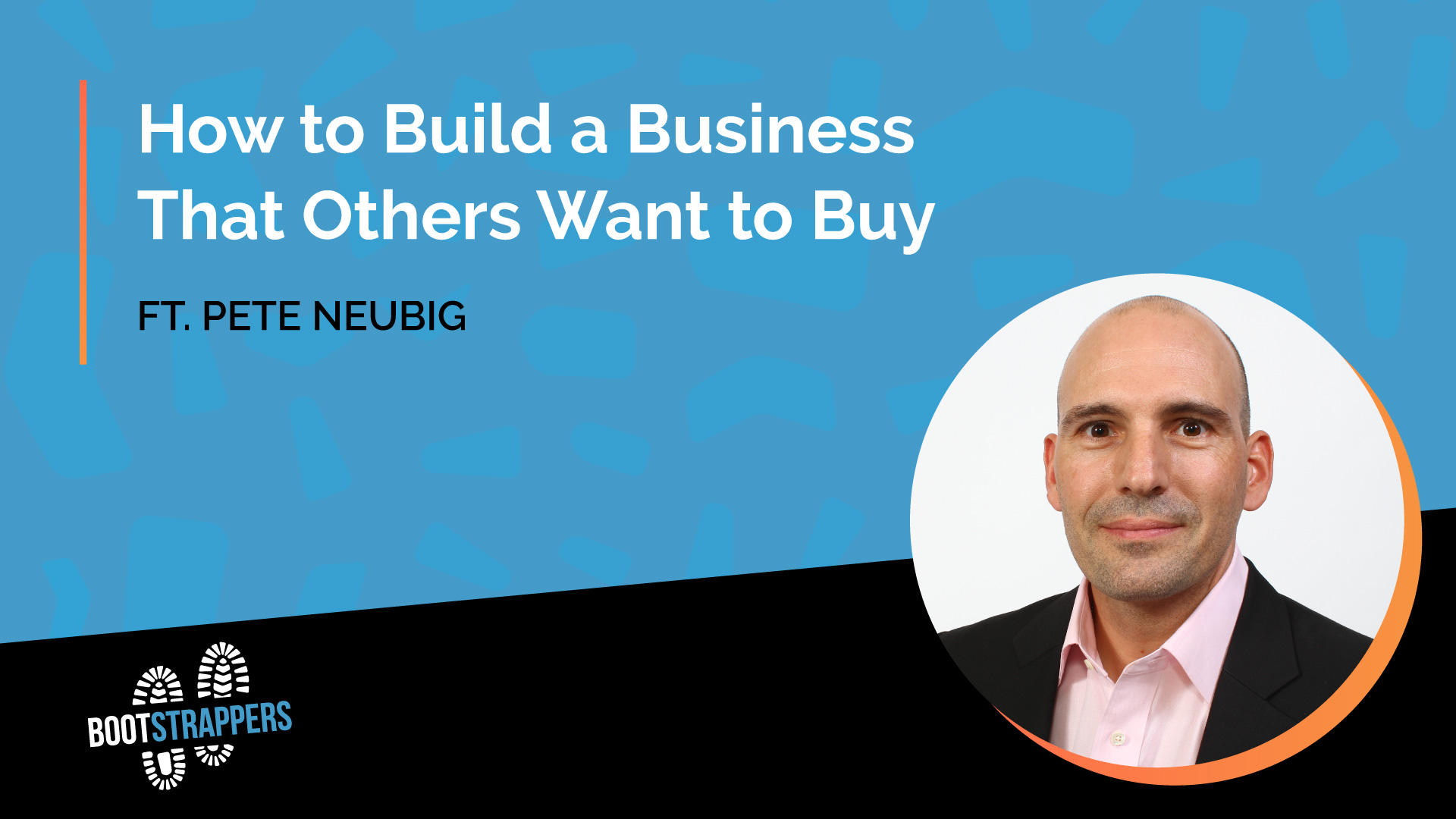 WHAT YOU WILL LEARN
Building a business that others want to buy is not always easy. In fact only 20-30% of businesses actually sell. Pete Neubig joins us in discussing what he did to successfully sell his property management company.
ABOUT OUR GUEST: PETE NEUBIG
Pete Neubig is a realtor who focuses on investment properties. Pete has been investing in real estate since 2001. He has owned and managed a 39, 52, and 100 unit apartment complex. He currently owns single-family homes and a 52 unit apartment complex. Pete created a property management company based on the motto "By investors for investors". His property management company has clients from Houston and all over the world. His technology-based systems allow owners to see everything that is happening at their property without having to be involved. Whether you are looking to purchase an investment property or have a company manage your investment properties.