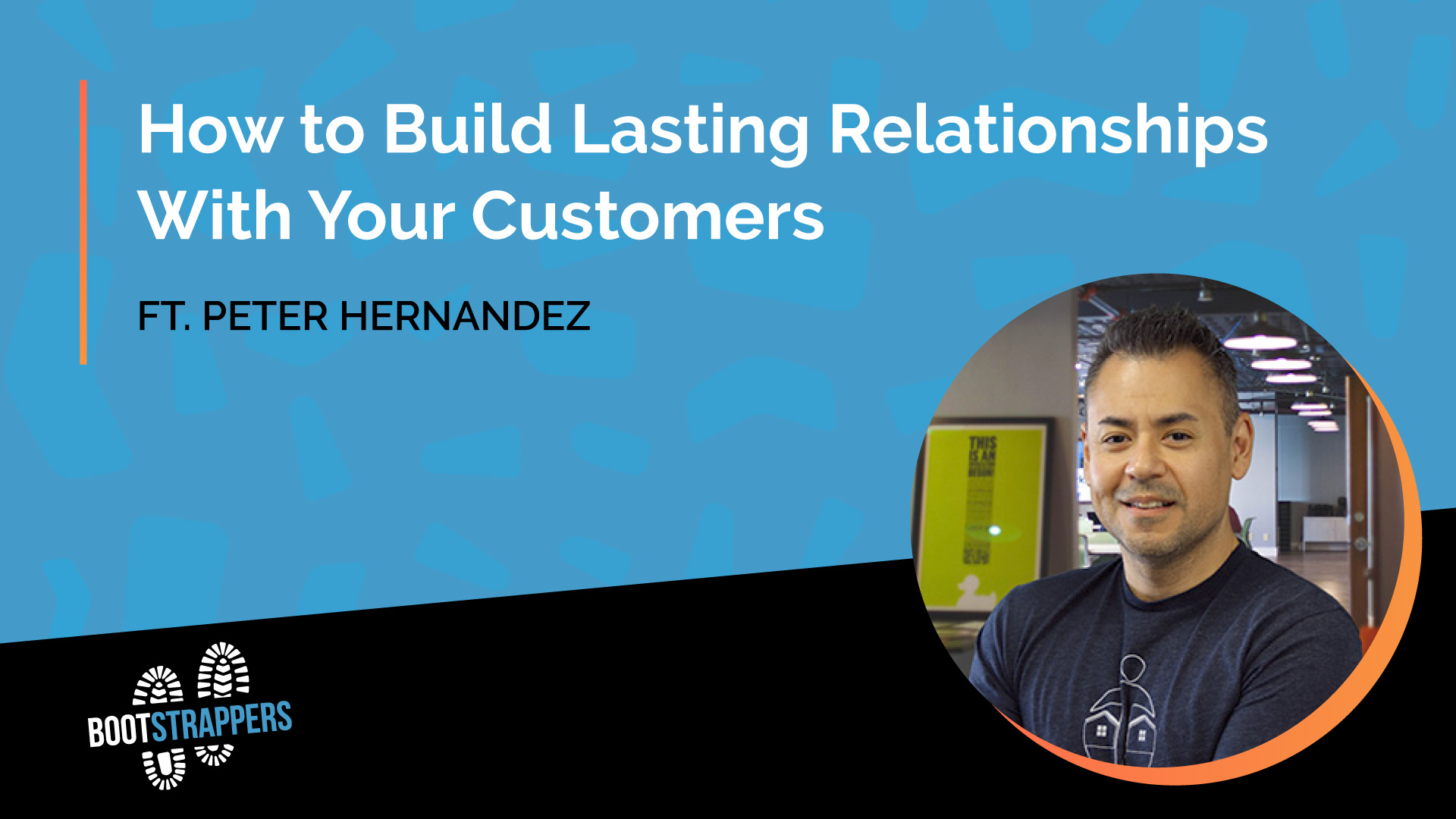 WHAT YOU WILL LEARN
Relationship Selling is a type of sales where the relationship goes beyond just one sale and helps companies get customers for life. Peter Hernandez, VP at Citizen Home Solutions, and the whole team excels at this skill. In this episode we will discuss how he has done this, trained his team to do it in their own style and why relationship selling is even more important in our social media driven environment.
ABOUT OUR GUEST: PETER HERNANDEZ
Peter Hernandez, VP of Citizen Home Solutions handles many roles at Citizen Home Solutions. including "Enhancing the resident move-in experience while creating a value-added service." If you own any kind of real estate, you'll want to hear what CHS has to offer to you and your tenants. (fun fact) CHS was named Vendor of the Year by PMMCon.com Peter is also the founder of PM Health Group, a community of health focused property managers.