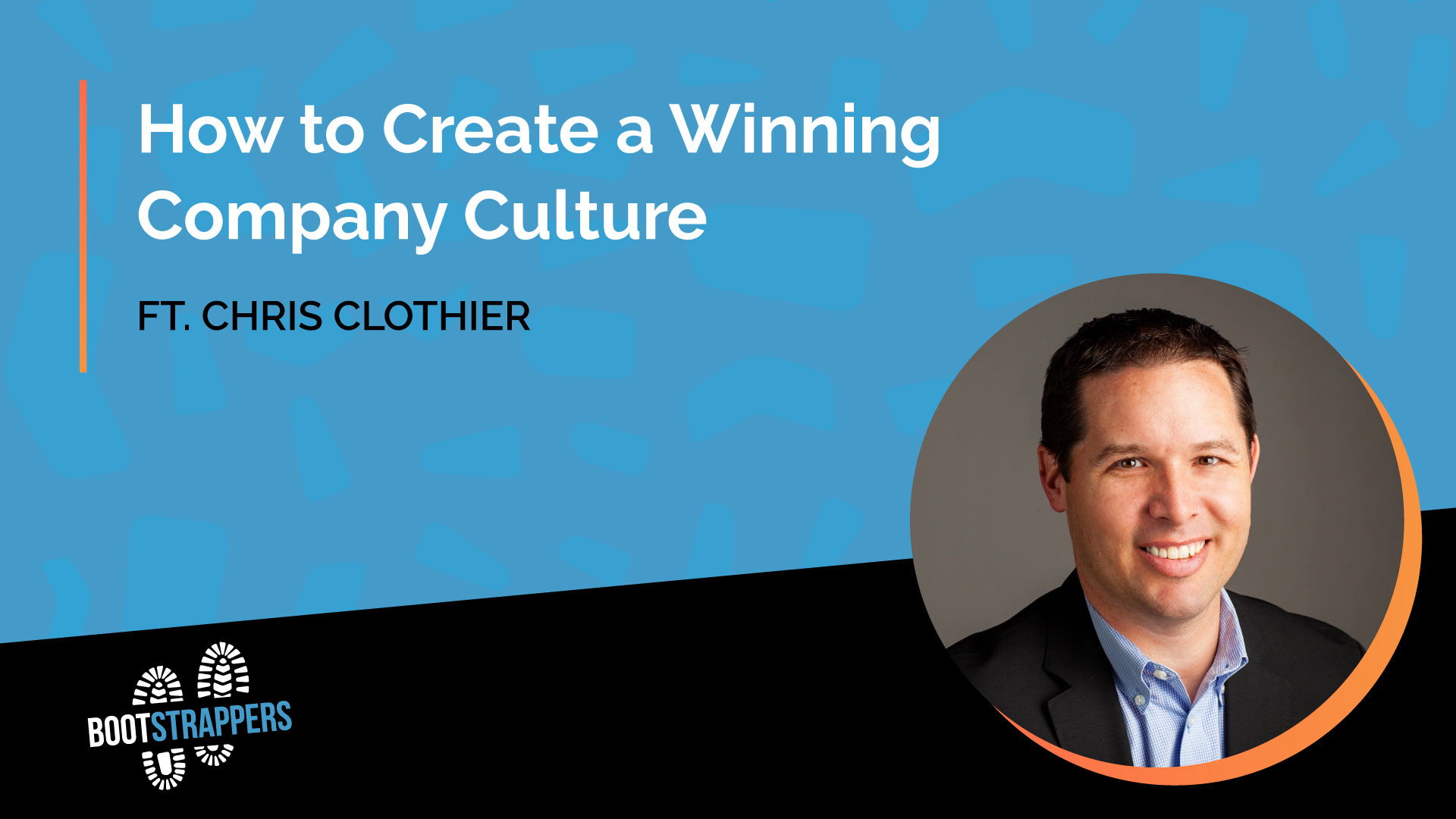 WHAT YOU WILL LEARN
Chris Clothier of REI Nation manages over a billion dollars in real estate assets with his turnkey model in 11 markets. In this episode we have a conversation with Chris about how he manages his scaling business while maintaining a winning culture. We discuss what it looks like to hold people accountable to tight processes and maintain quality controls to provide excellent customer service at every interaction.
ABOUT OUR GUEST: CHRIS CLOTHIER
Chris puts his natural talents as an entrepreneur, a writer, passionate speaker, ultra-endurance athlete, husband, and father of five beautiful children on display every day. As an experienced real estate investor and speaker, Chris addresses small and large audiences of real estate investors and business professionals nationwide several times each year.