Why Choose Anequim Over Other Virtual Assistant Companies

John Walker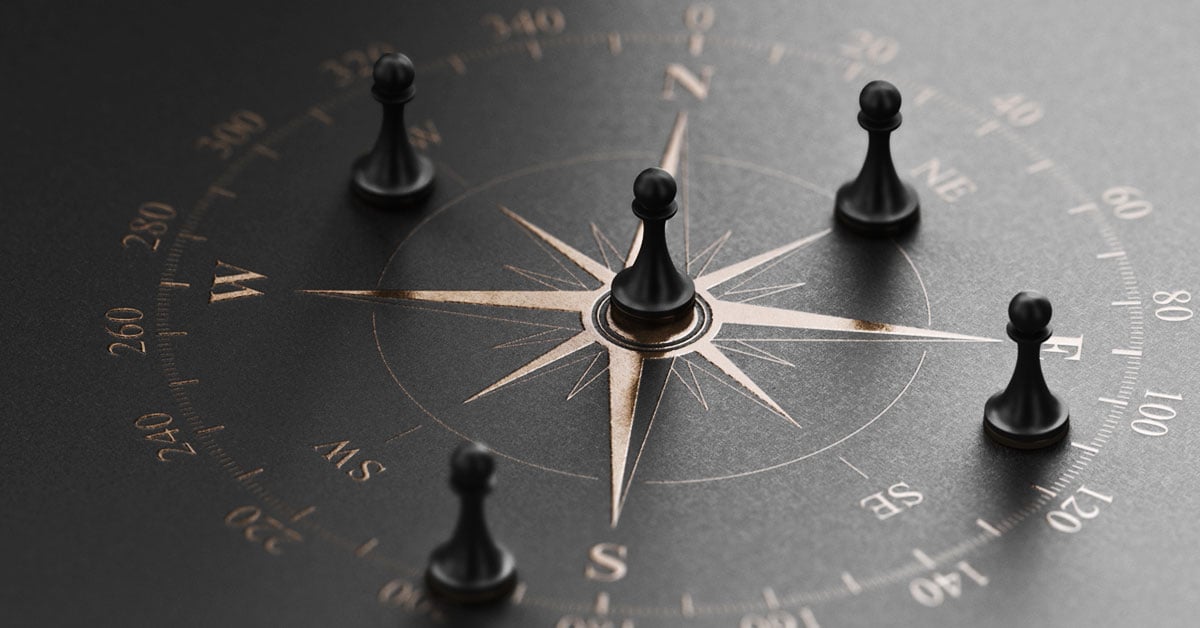 Your business is growing, and you know you need help. After careful consideration and planning, you've decided a virtual assistant could be the perfect solution for your company's needs- but you aren't sure where to start. There are a lot of staffing solutions and placement companies to choose from. So, how can you know which one is best for you? What level of service should you expect? What questions should you ask along the way?
Anequim specializes in placing remote professionals with companies just like yours. One thing that helps us stand out in the pack is our focus on long-term successes. This means we go to great lengths to be sure the professionals we place with our clients are the right fit. It also means we are there for the long haul. We are full service. We continue to support your company and your new employee- just like if you had a full HR department working their magic behind the scenes. We provide our remote teams with the same level of network security you'd expect from any enterprise IT system. We manage payroll and benefits, and we provide professional development opportunities to our remote professionals.
At Anequim, we want to help you find a permanent team member. We administer personality assessments, we check references, and we do comprehensive background checks for each candidate. We're proud to say only 25% of applicants make it through this rigorous pre-screening process. Even in a tight labor market, we don't cut corners. We only move the best and most qualified candidates forward for our clients.
We'll take care of sourcing, recruiting, and screening. We'll even take care of structuring the hiring process and scheduling interviews for you. When we've found qualified candidates, you'll select which ones to interview. And you'll choose the final candidate who is the right fit for your company culture.
We take care of the job offer and handle the hiring process. We make sure every new hire has the technical skills needed and knows the basics of being a remote professional. At the end of this comprehensive process, you'll have a dedicated employee- not a revolving door of assistants with no personal connection to you or your company.
Our advice as you search for a placement company- it is very important to remember all are not equal in terms of quality, integrity, and level of service. Plenty of companies may be able to help you fill immediate openings and reach your short-term goals. But will they be there to support your needs after the placement is made? Will they be invested in your success?
You can count on Anequim to be your partner for the whole journey from start to finish. Our goal for every placement is to find someone who can learn the ropes, see the big picture, and contribute to your company in meaningful ways. We don't stop being part of the solution after we place a remote professional with your company. We're committed to a long and fruitful partnership because we know your success is our success.