Anequim is Featured in the Wall Street Journal

Gwenn Aspen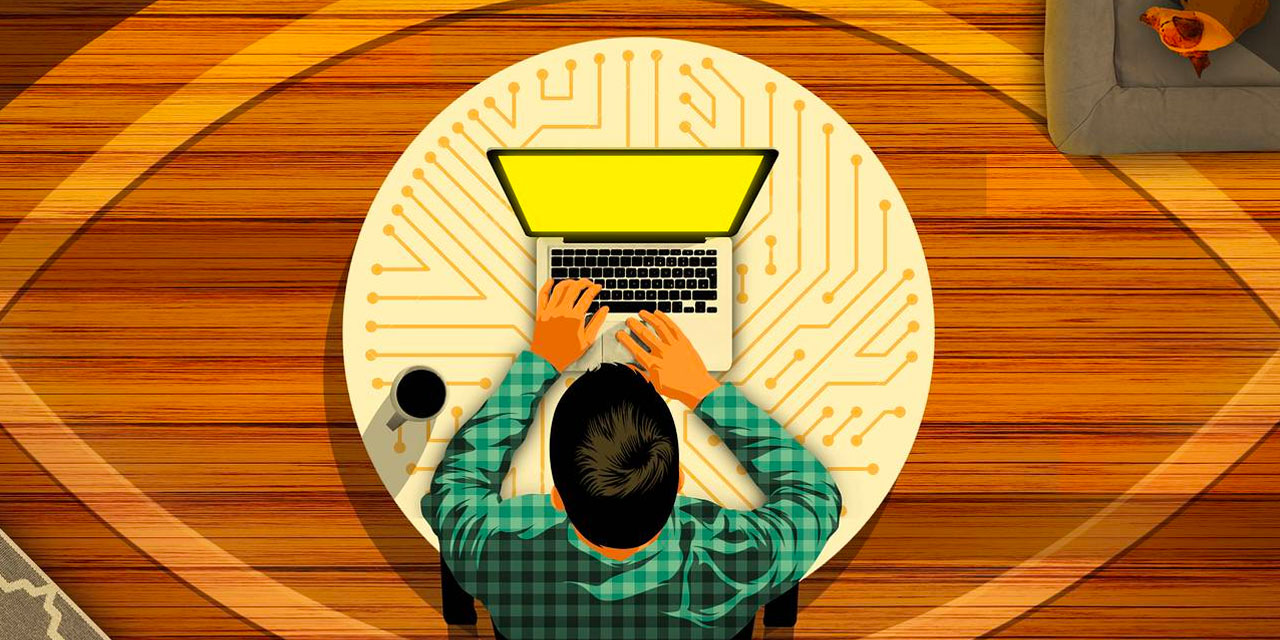 Managing and Monitoring Remote Workers Using Cutting Edge Technology
Recently Anequim rolled out a robust technology tool that helps remote assistant clients approve time off, manage teammates hours, and improve efficiency. This roll-out is an example of how Anequim strives for continuous improvement and is committed to increasing value for our clients. Anequim President, Gwenn Aspen is featured in the Wall Street Journal regarding best practices of managing a remote team with the most cutting edge software.
The following is an excerpt from a Wall Street Journal article about managing and monitoring remote workers:
The roughly 300 staffers at Anequim, an Omaha, Neb.-based company that handles maintenance and billing issues for apartment complexes and other property managers are all remote workers across the U.S. and Mexico. But now that children and other family members are home during the workday with them, many employees have new distractions and challenges, says Gwenn Aspen, the company's president.
"The new monitoring software Anequim uses, Hubstaff, can be a conversation starter during the pandemic that helps managers figure out which employees are struggling and find a solution, she says. "If you see in the software that people really aren't being productive, you can have discussions about how to make them more productive."
If you want to read the entire Wall Street Journal article, Click Here.