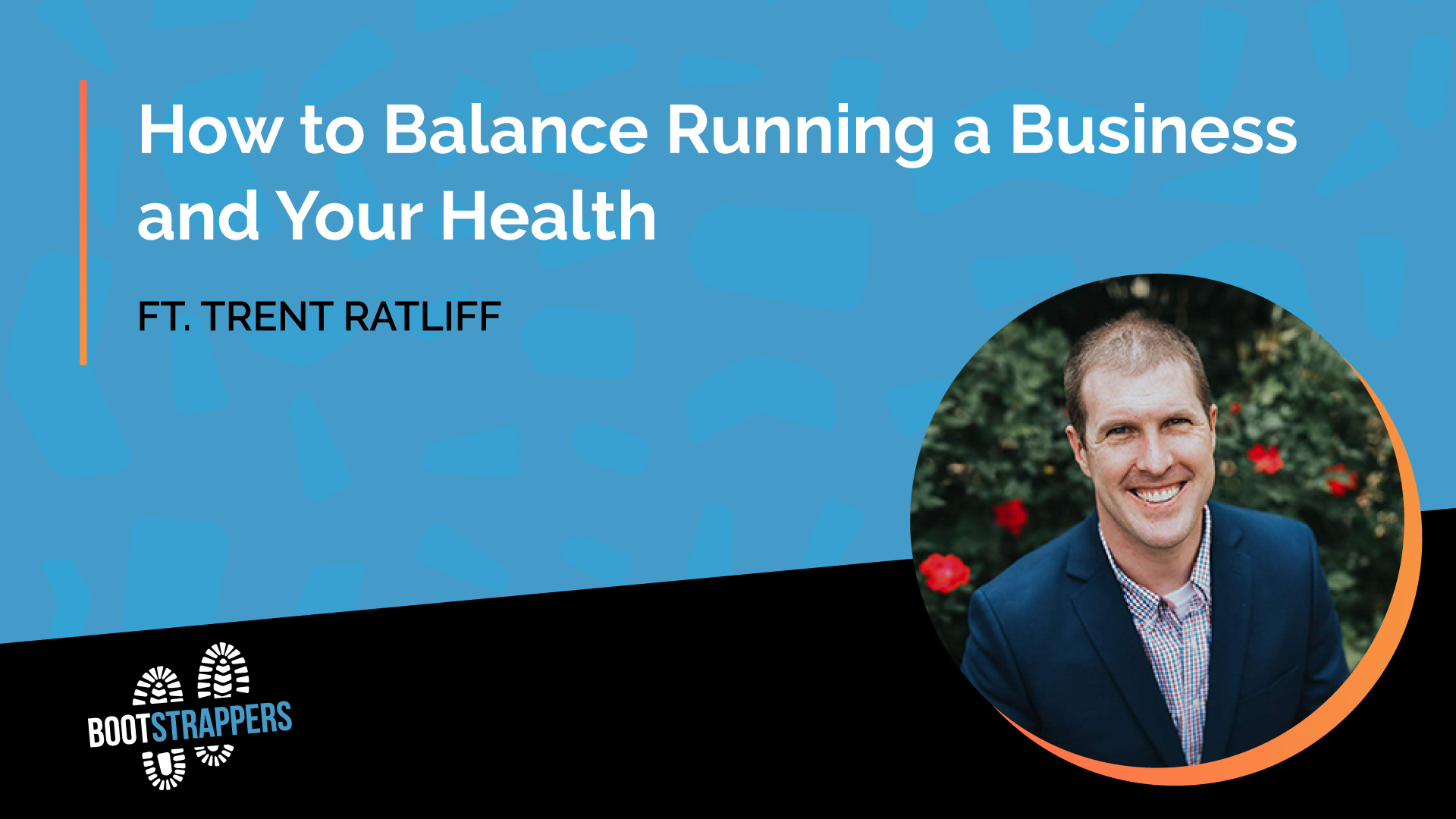 WHAT YOU WILL LEARN
Trent Ratliff explains how he balances his busy life as a family man, property management guru and competitive athlete on this episode. He explains how he ruthlessly prioritizes and efficiently manages his time. If you are looking for motivation to work out, looking for tips on how to accomplish more within your day or make the most of your diet or exercise routine you won't want to miss this content heavy conversation with Trent.
ABOUT OUR GUEST: TRENT RATLIFF
Trent Ratliff is the President of Management and partner at All 3 Realty. After he graduated from The University of Georgia (Go Dawgs!) he went to work in the commercial and residential development sector. As the market changed, he used his experience to enter into Residential Property Management. As a NARPM (National Association of Property Managers) leader, he has chaired numerous national and local committees and in 2018 he was elected President of the Atlanta Chapter. In his free time, he likes to spend time with his beautiful wife, Ellen & their 3 adorable children and cheer on Atlanta and UGA Football!