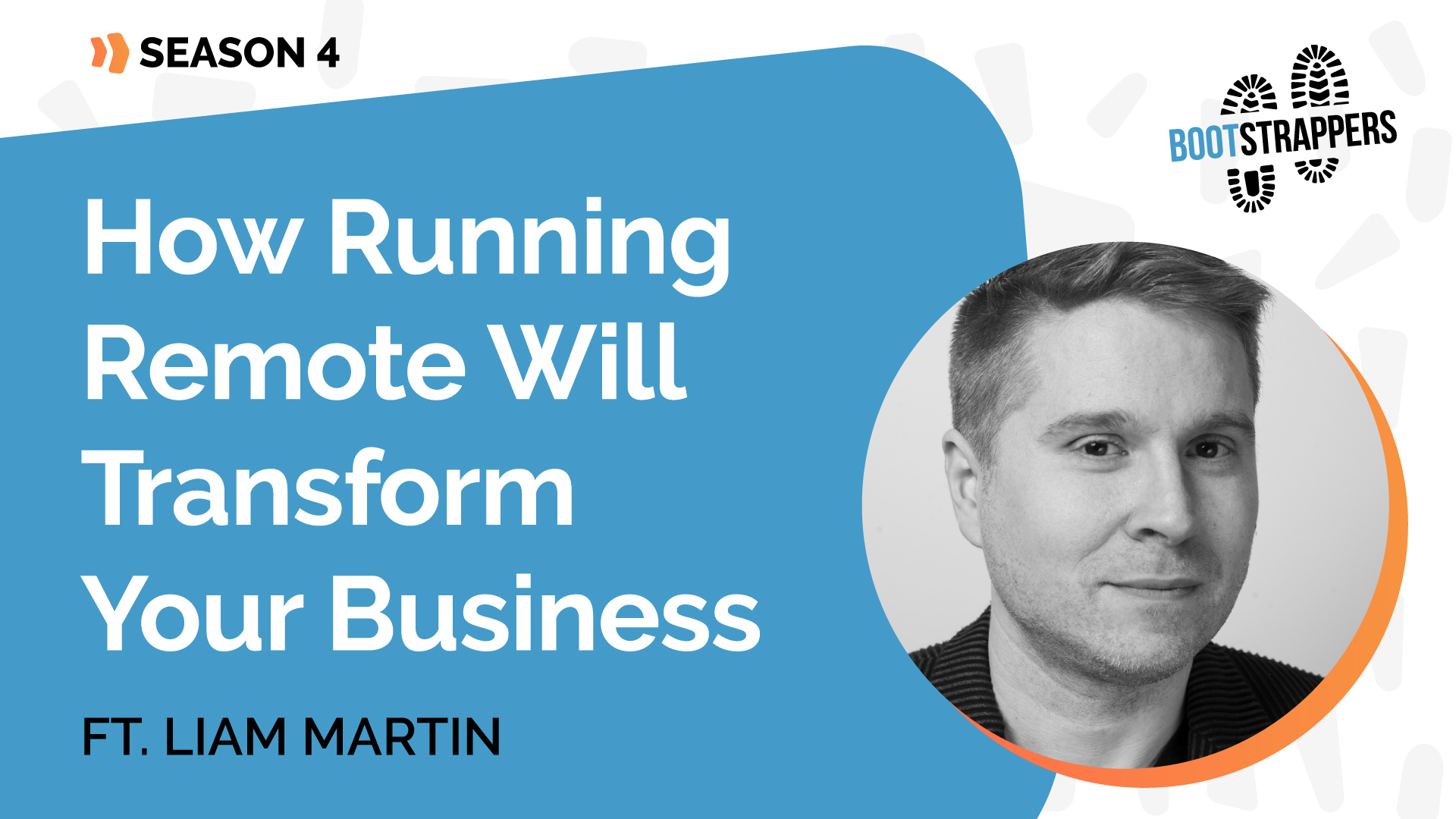 WHAT YOU WILL LEARN
Even though Jeremy and Gwenn have been managing teams remotely since 2008 and have developed their own best practices, they're also always on the watch for alternative ideas from others. In this episode, we speak to Liam Martin, the CMO of Time Doctor, a time-tracking software for remote teams, about the best practices in the industry for managing a remote workforce. Liam has a new book called Running Remote: Master the lessons from the world's most successful remote-work pioneers.
ABOUT OUR GUEST: LIAM MARTIN
Chief Marketing Officer at Time Doctor. As the mouthpiece for Time Doctor, Liam has become a remote work ambassador of sorts, featured in Forbes, Inc., Entrepreneur, Business Insider, and Fortune. He speaks at conferences around the world, including SXSW, SaaS Stock, Nomad City, HR of Tomorrow, and the Digital Workplace, and he's consulted with more remote first-founders and operators than probably anyone on the planet.