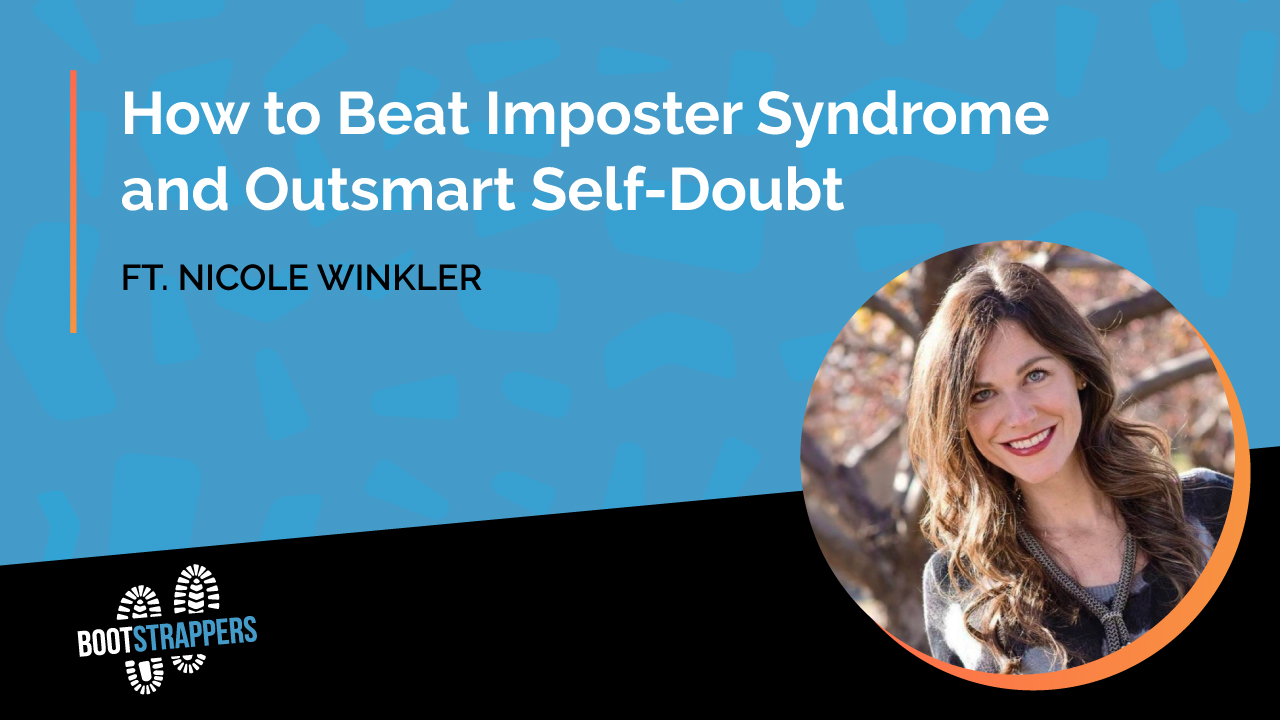 WHAT YOU WILL LEARN
On this episode of Bootstrappers we are going to dig into imposter syndrome which is the overwhelming feeling of self-doubt and feeling like a fraud. Interestingly this feeling disproportionately impacts high-achievers. Executive Coach Nicole Winkler of LYF Coaching and Development joins us to talk about the causes of imposter syndrome and the best ways to combat it. Gwenn also tells us about her experience hitting a professional wall with imposter syndrome and how she overcame it.
🔥

KEYNOTES
ABOUT OUR GUEST: NICOLE WINKLER
Nicole Winkler is a certified executive coach out of Omaha Nebraska with LYF Coaching & Development. Prior to her current role, she worked as a licensed therapist for over a decade. Winkler is also working on her doctorate in education and leadership. Winkler specializes in helping entrepreneurs, their families and teams succeed with individual, couples and team coaching sessions and workshops.