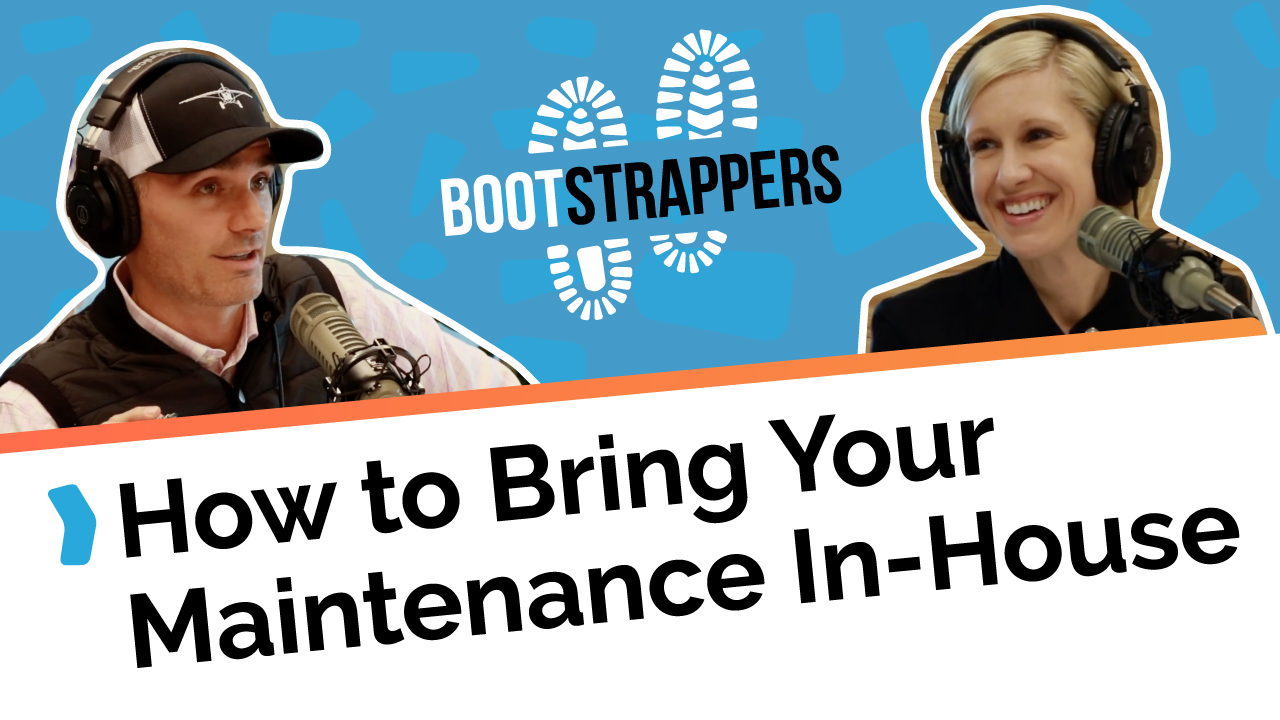 WHAT YOU WILL LEARN
The decision on whether to bring maintenance in-house is a big one for any property management company. In this episode, we explore the ins and outs of bringing maintenance in-house. How do you keep people safe? What KPIs should you measure for maintenance? What workflows are best? How do you manage maintenance professionals? Should you buy fleet vehicles? Does it make money? Get the answers to these questions and more on this episode.
🔥

KEYNOTES

BOOK GIVEAWAY
Traction: Get a Grip on Your Business.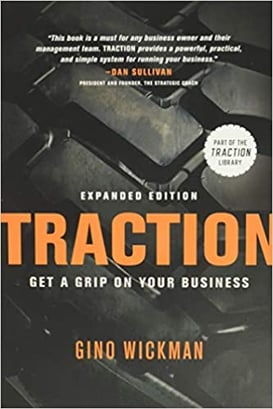 How to participate in the Book Giveaway - Bootstrappers Guest Choice:
ABOUT OUR GUEST
Jeremy Aspen is the founder and president of Wistar Group and co-founder of Anequim LLC. He sits on the Omaha Zoning Board of Appeals.
In the past, Jeremy worked in the transportation and logistics industry and lived in Mexico.
Jeremy has hosted and co-hosted a number of radio shows in the Omaha area over the years.