Quick Tip for Managing Remote Teams: The Daily Huddle

Gwenn Aspen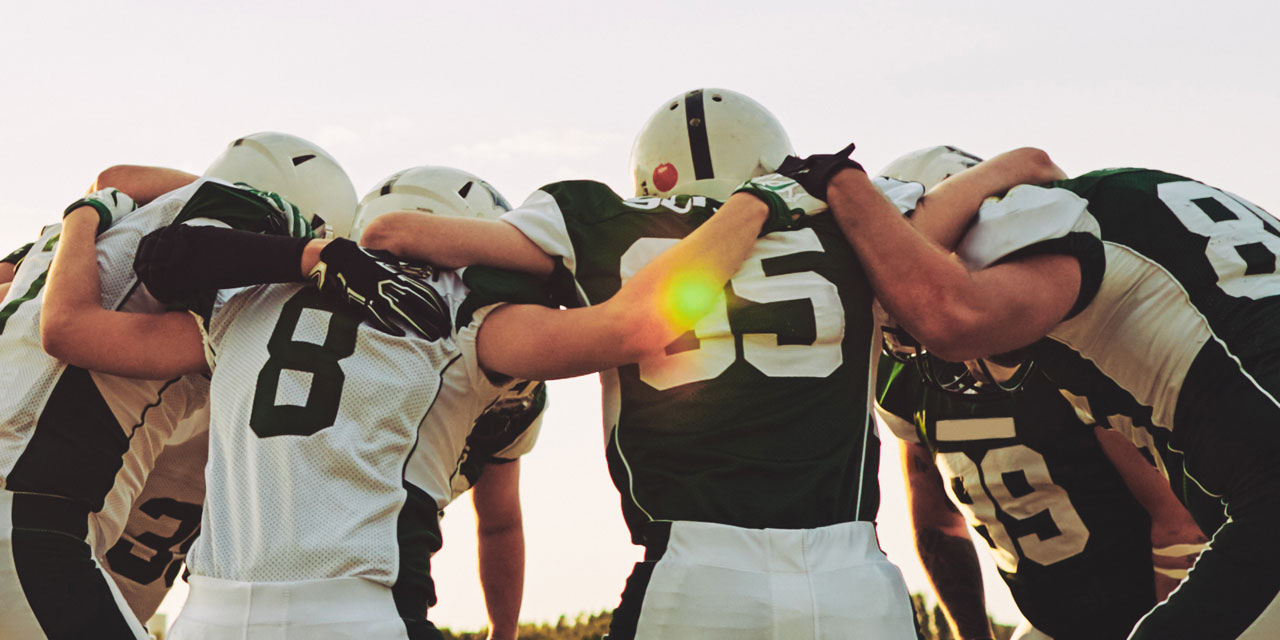 Many of us have closed our offices and are managing our entire staff from our homes for the first time. One thing that has helped our remote teams stay focused on the day's tasks is having a daily huddle. Huddles are 5-minute meetings every day at the same time. In the bullet points below I put a few of the topics, and examples we discuss on our daily huddles at our property management company. These kinds of short meetings can help keep everyone on the same page when we are not working at the same office.
Reminding everyone of the week's priorities or swing thought:

We are focusing on smiling while we are on the phone this week. You can actually hear a smile and it makes a difference in our customer service.

Keep in mind our 5-star review blitz this week on Facebook. Everyone who gets a review this week gets a $25 bonus.
Headlines:

Who is out of the office that day

Which clients need extra attention

What projects we are prioritizing
Kudos:

Which employees really stepped it up the day before and what they did to earn the recognition.

Which clients were awesome and ask someone to write them a thank you note.

Which residents were happy and who wants to ask them for a 5-star review?
Structural issues in the company recognized the day before:

Let's make sure we are touching every service order every day and getting a status update.

Make sure to put detailed notes in the system because I called a client and didn't have the information in the system.

Keep in mind we are collecting filter size at every home we go into so don't forget to look if you are in a residence.
The Daily Huddle has worked really well for us and I just thought I would pass it along as many of us navigate a new normal given COVID19.
Additionally, it is a great way to get remote team members on the same page as domestic employees when things go back to normal.