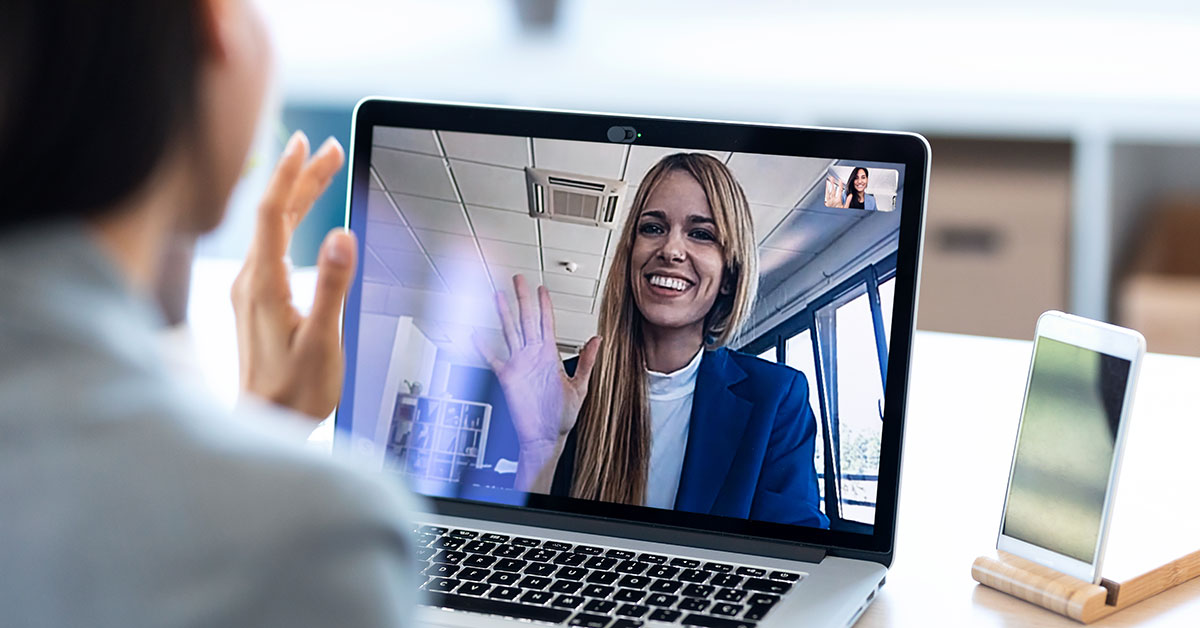 It's not every day that you onboard a new employee, but it's crucial that you do it right AND right away. I asked Andrea Kelley, client manager of Anequim's Rent Manager Call Center, to share her checklist for this important task. She boils it down to three absolute must-dos…set expectations, discuss your communication methods and styles, and establish goal-based training.
A. Set Expectations
Explain your company's mission, vision and values.
Outline your new hire's specific job duties and your expectations. They need to understand the impact their efforts (positive or negative) will have on your business.
Review the scheduling process, paid time off and break time allowances. It's easy for a new hire to obsess about any of these topics (i.e., When can I use the restroom?) if they are unclear on what's expected.
Discuss how they will be evaluated, and share the key performance indicators associated with their duties.
Highlight their opportunities for growth within your company right up front.
When you're done, don't forget to ask if they have questions. It helps alleviate any "new employee" anxiety they may be experiencing and demonstrates that asking questions is one of your company values.
B. Discuss Your Communication Methods and Styles
Let your new hires know the best way to communicate with you and other members of their work team. Do you prefer email, phone calls or text messages? Do you prefer different methods at different times of the day?
Discuss the schedule and frequency of your communication with each other. Do you want them to check in before and after shifts? Once a day? Only when problems arise?
Underscore the importance of being professional at all times, whether they're using internal chat or group chat.
Explain your personal communication style (are you maternal, funny, straightforward…) so it won't lead to any unintended misunderstanding.
Remember to treat your new hires with the respect they deserve, as humans first and colleagues second.
C. Establish Goal-Based Training
If you want your new hires to succeed, they need to know how they fit into the overall picture. Dig out your company's organizational chart (hint: it should be current at all times), and walk them through it.
Discuss the path your business is on and how their performance affects that trajectory.
When it's time to train, take a goal-based approach by sharing specific stories of success and failure. When you're discussing a problem, outline what happened without emotion and ask how you can help your employee resolve the issue. The more a new hire understands your company's values, the easier it will be for them to respond successfully to challenging situations in the future.
Gwenn's Short Take
Have you ever been confused on your first day on the job at a new place? It's an unsettling feeling that can lead you to question your decision to accept the position. As an employer, it's your duty to set the tone and pace with new hires THE MOMENT they begin working for you. This includes making sure their email addresses are up and running on Day 1. It's never too early to set high expectations and lead by example!
Need More Info?