Retaining The Right Remote Professional for Your Business

Gwenn Aspen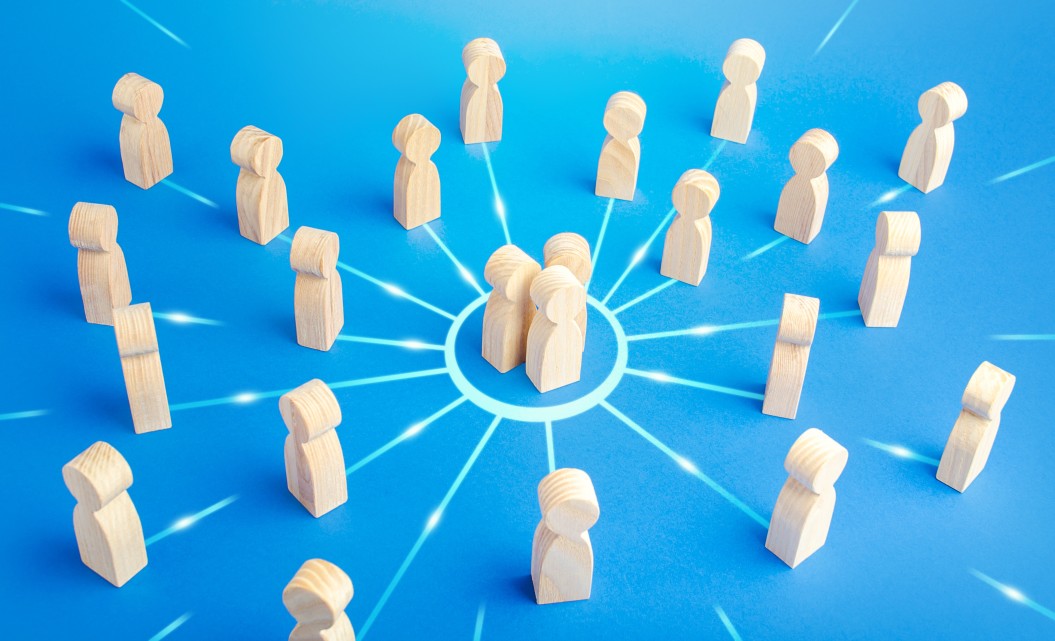 Finding the right remote professional for your business is easy – just call Anequim and tell us what you need. Retaining them can be just as easy, not to mention affordable and efficient. Learn how to make it happen with your new hires in this blog post from Anequim CEO Gwenn Aspen.
Job satisfaction plays a major role in employee retention, whether they drive to the office or login to their desktops from a remote location. Understanding and acknowledging what motivates them is integral to keeping those satisfaction levels high.
For remote professionals (RPs), feeling connected to the businesses they work for – despite their geographic distance – is a powerful motivator. You can nurture this connectedness by making your RPs feel they're part of your culture. Include them in huddles, weekly meetings and company-wide events. Let them know their individual duties are important to your success as a whole. Reach out occasionally for an informal chat with no agenda.
It is not just about your RP having a great relationship with you. Make sure they feel like they are part of the team as a whole and that you promote and foster good co-working relationships between all the teammates at your organization. The more they feel socially connected to your team the more likely they will stay engaged at work
A 2018 Gallup poll found that those who have a best friend at work are twice as likely to be engaged in their jobs, are better at engaging customers, produce higher-quality work, have a greater sense of well-being, and are less likely to get injured on the job.

Help your RPs understand the "why" behind what they do and how it fits into your overall business strategy. If they have a general understanding of how you operate, they'll be able to help out in other areas when you're temporarily short-staffed or need extra hands on a project. When they get a one off problem they will be more adept at fixing it without needing a lot of guidance because they know your values, the larger purpose and objectives you are trying to achieve and they feel empowered to be part of that mission.
Make sure your RPs are aware of the potential for growth within your business. Challenge them to be creative, and test out their ideas in small ways. For example, ask them to choose between two different newsletter headlines or Facebook images. Run a pair of sales pitches by them and see which they prefer. Encourage them to share any ideas they have for improving processes or the client experience. It demonstrates your interest in their professional growth as a professional. That continued coaching can help them achieve the personal growth all professionals earn for.
Show your RPs what winning looks like. Give them specific examples of how they can go above and beyond in their individual roles. Encourage them to be proactive. Explain how brainstorming works, then walk them through the process of winnowing those ideas down to the one or two that help your business meet its strategic objectives.
In emerging markets like Mexico where an abundance of RP candidates live, job security is incredibly important. You can help your RPs feel secure by creating a psychological environment that focuses on straight talk so they know where they stand when you connect with them, whether it's via video chat, email or text message. We recommend regular one on ones where you give them feedback on their performance. Keeping notes on feedback good and bad and then having a meeting to discuss those things can help managers address thorny issues, and not avoid conflict. It is important to make sure that small issues do not build up over a long period of time without communicating the problems.
Gwenn's Short Take
Managing people is the hardest part of being in a leadership role. Clarity of the expectations, and how success and failure look is the basis of any management. It is really important to not gloss over hard conversations with reports because they cannot get better without knowing where they are falling short. If you are sure you have been clear about the role, and the expectations, they have been trained and given the opportunity to improve and have decided not to then it can be time to let them go.

Anequim can help you clarify the role, outline the training, manage hard conversations, and give feedback. Reach out to our client management team if you need help in any of these areas.