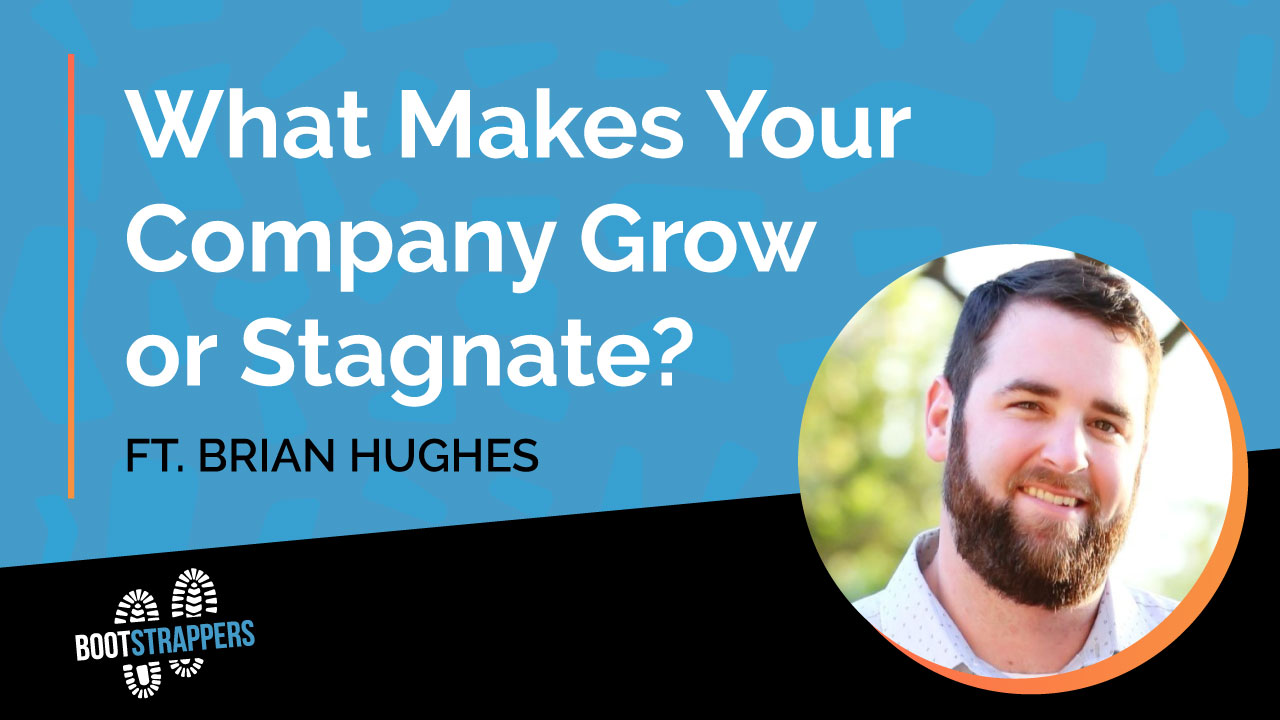 WHAT YOU WILL LEARN
You've started your business and it's running, but it seems to have stalled. Growth isn't happening and it's become stagnant. Brian Hughes of BizDev Mastermind has tons of experience as a business development consultant and has helped numerous clients in those idled situations. He sits down with Gwenn and shares key indicators to look for and what you can do to continue the growth of your company.
ABOUT OUR GUEST: BRIAN HUGHES
In addition to being the Lead Business Development Consultant at The Biz Dev Mastermind, Brian has been the Director of Sales and Marketing at RentWerx Property Management in San Antonio, Texas since 2016. Since that time, RentWerx has experienced tremendous growth, adding over 1 door per calendar day for the past three years and counting. Today, Brian is still involved in Business Development at RentWerx, but has trained a team of dedicated sales professionals to pick up where he has left off.
His team of two Business Development Managers and two Virtual Assistants STILL consistently sign up more than 1 quality door per day.